«KAT Azur-Niva» has become a partner of the grain conference «Rational grain: how to grow and where to sell»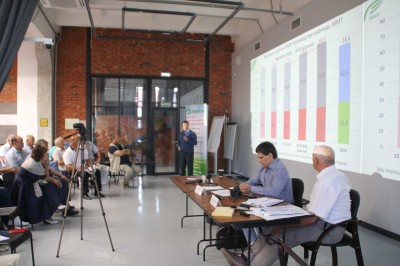 «Combine of agricultural technologies AZUR-NIVA» acted as a partner of the annual summer grain conference «Rational grain: how to grow and where to sell» on August 27, 2020.
The conference participants are large agricultural producers in the south of Russia.
The weather fluctuations in the current spring have led to a loss in the yield of winter wheat, it will be 15 to 40% in the south of the Russian Federation. Instability in the foreign exchange market leads to an increase in the price of means of production: plant protection products, equipment, etc. The state policy does not add stability — quotas on grain export have been introduced (and may become permanent, there is a duty on sunflower exports (and may increase), proposals are being made to restrict sugar exports. The world is expecting a second wave of the coronavirus pandemic ...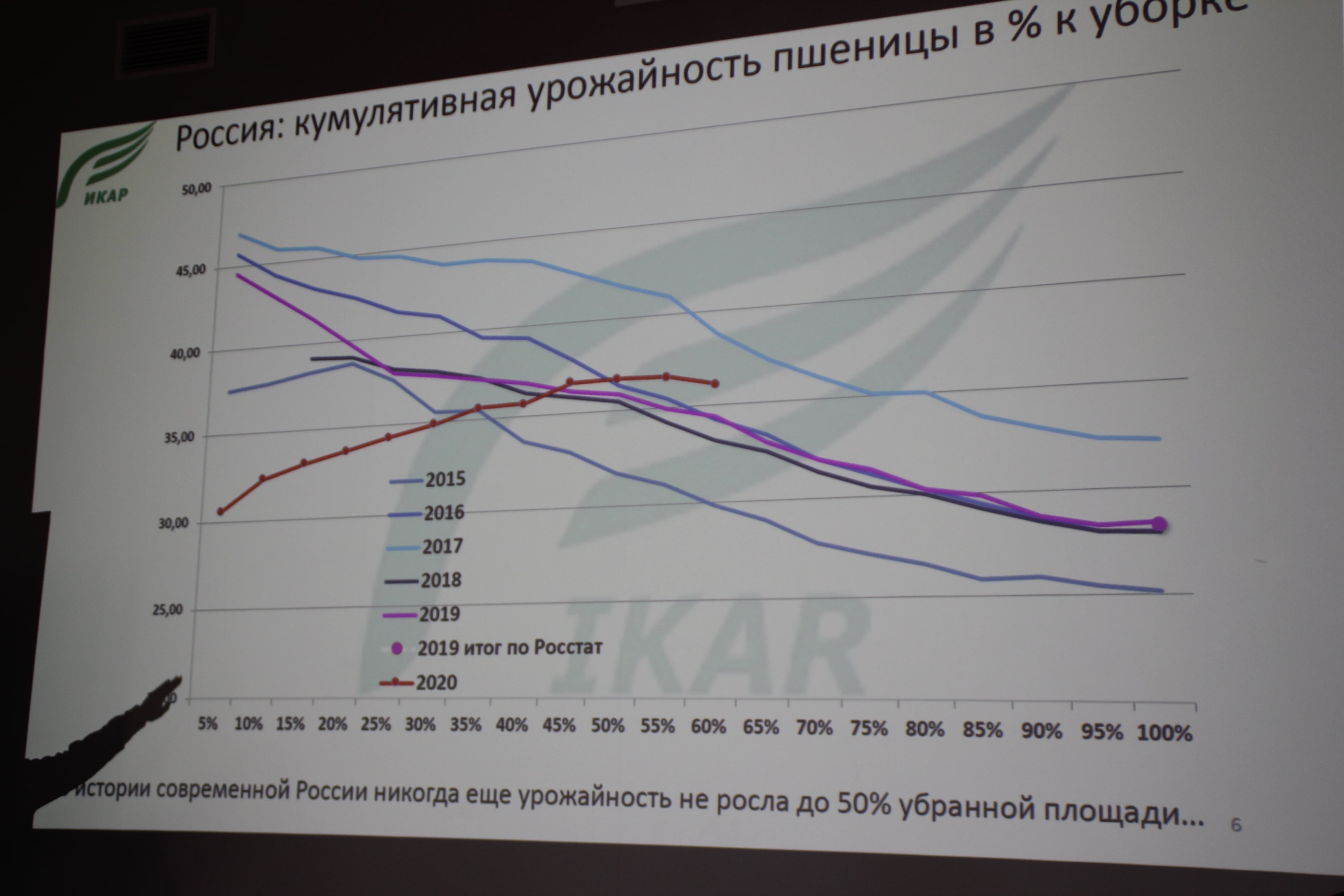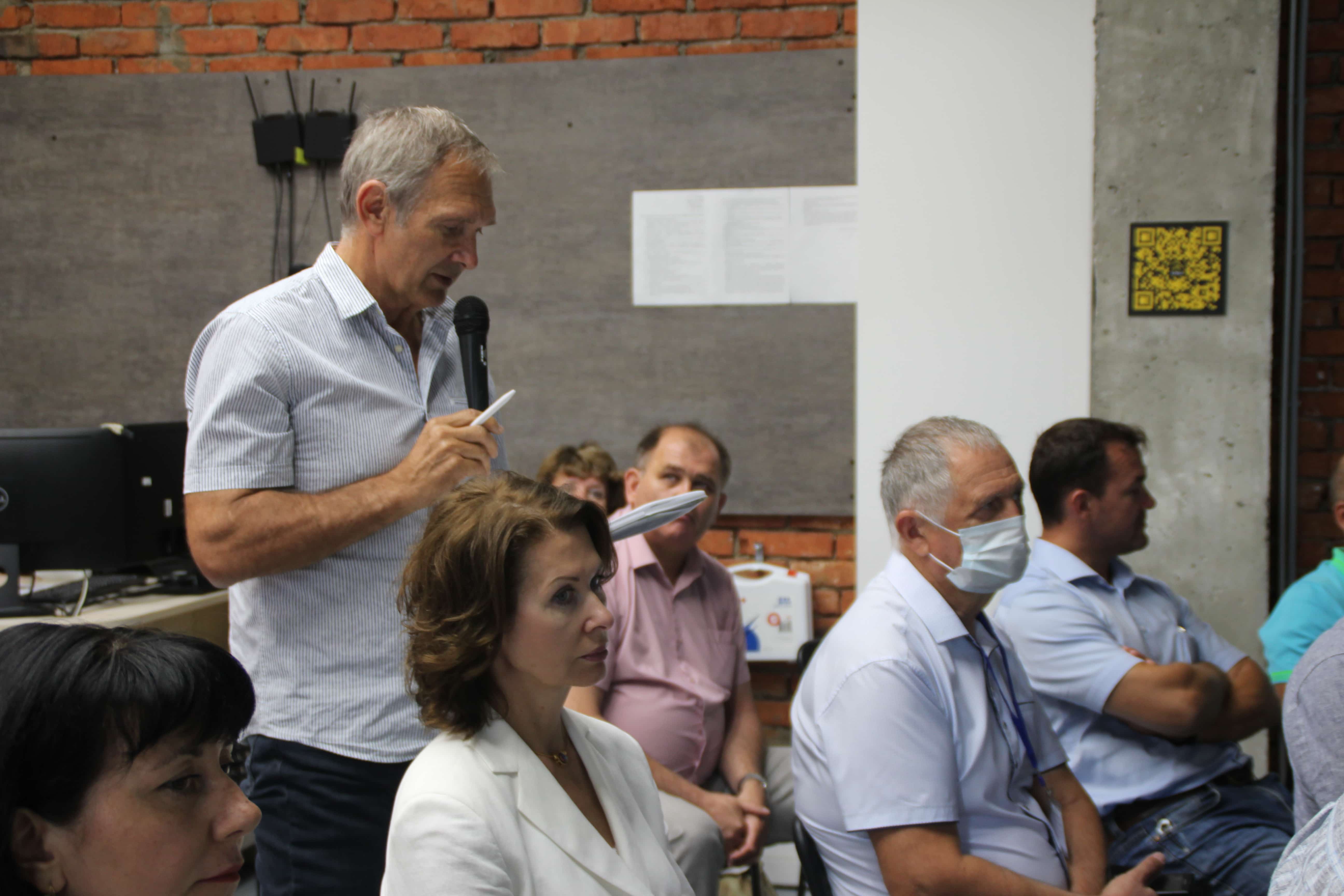 The incipient rise in grain prices may result in serious costs for agricultural producers.
The opportunity to talk about these problems fell out with Dmitry Rylko, Director General of the Institute for Agricultural Market Studies, farmers and representatives of service companies and partner companies. Speakers' speeches, communication with colleagues, support of consultants ...
Summer grain conference of Publishing House «Krestyanin» is an excellent opportunity to get useful information first-hand.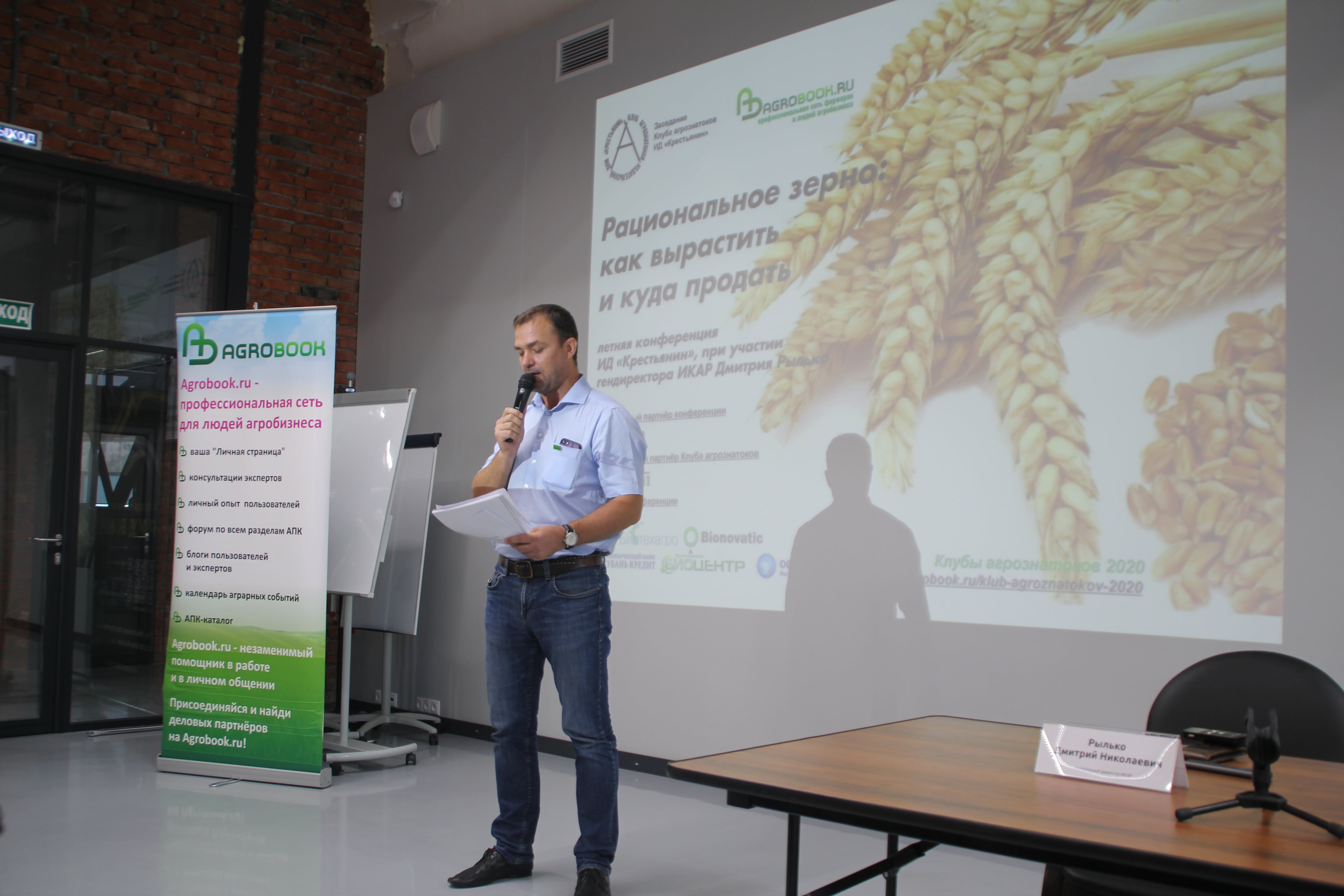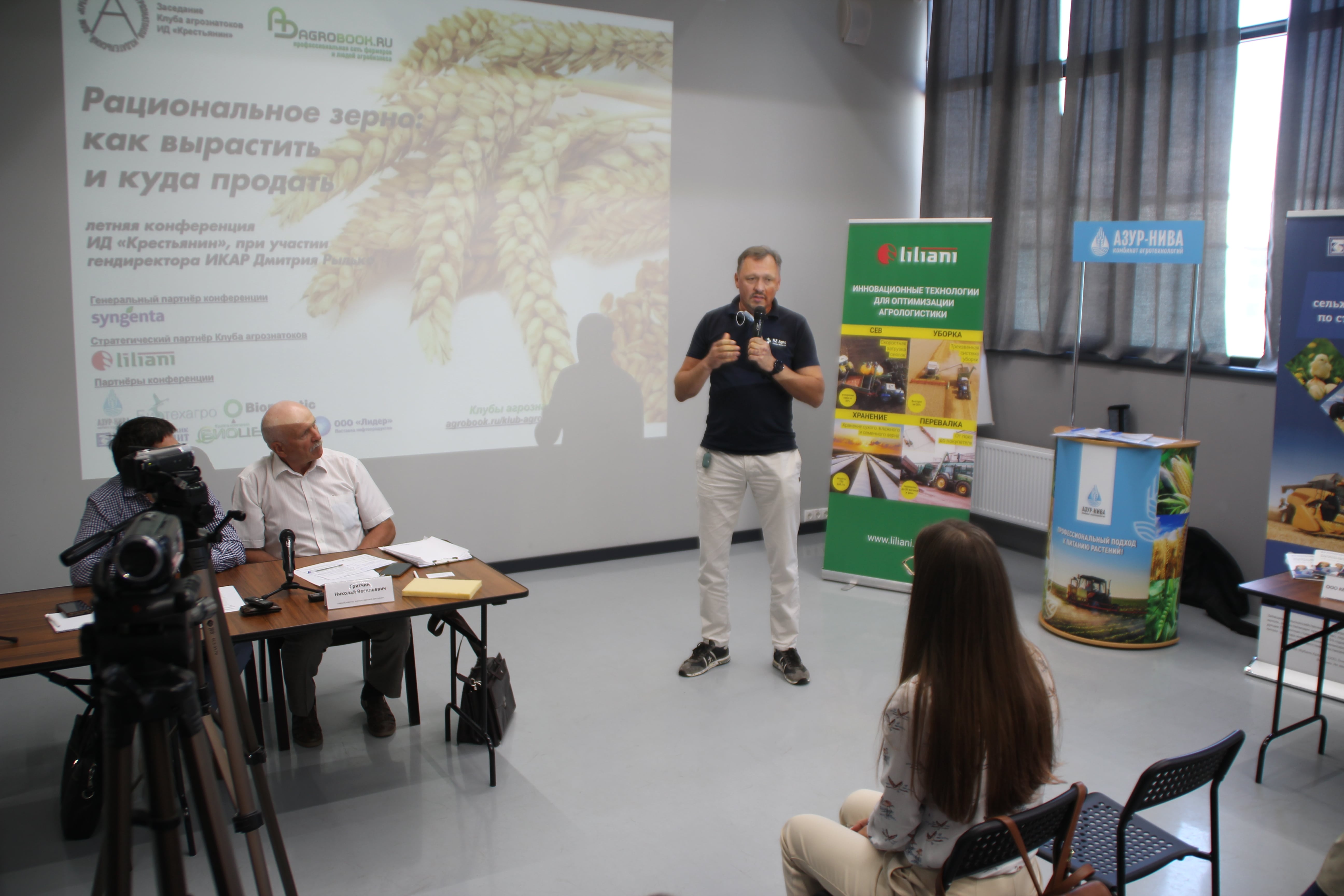 Key issues raised at the conference:
What are the preliminary results of the 2020 harvest campaign and what grain prices should farmers expect?
What's happening in overseas markets?
What crops to bet on in the new season?
How will the situation with state regulation of the industry develop and what signals are coming from the Ministry of Agriculture?
How to survive in the era of current economic instability and what technologies will help reduce costs?
We presented a seed treatment program for the 2020 season, which took into account all of the listed key points in the work of agricultural enterprises. Specialists of our scientific department develop programs for plant nutrition in different periods of vegetation processes. This work is very relevant, given all kinds of difficulties and fluctuations in weather conditions in key regions of the country.
Would you like to receive qualified assistance in developing nutrition programs for all crops in different climatic zones? Select individual nutritional products for your crops? Contact us by phone +7 938 12-13-888, +78635 22-76-50, or through the feedback form azurniva.ru/ru/contacts/.
to the section